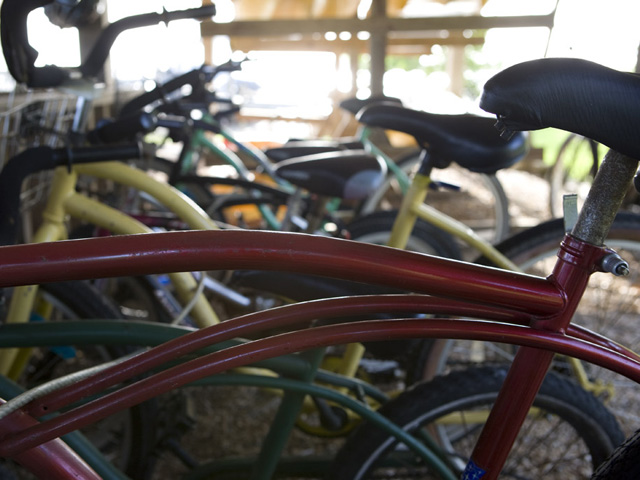 The summer months provide the perfect weather for bicycling in Youngstown. Compared to other parts of the States, Youngstown is blessed with particularly mild weather. Take advantage of this gorgeous weather by cycling around your hometown. The City of Youngstown has information included on their
website
for safe routes, trails and other information needed for cycling safety in the city.
The scenery in Youngstown is a mix of lush, green gardens and neighborhoods in a rusty landscape make Youngstown an interesting yet aesthetically pleasing area. Get to know Youngstown by cycling throughout the city. MillCreek Metro Parks is yet another wonderful way for one to take in the landscape of Youngstown. MillCreek has plenty of trails to take advantage of, many of which are listed on their
website
. The cycling organization,
Out-Spokin' Wheelman
of Ohio, have information listed on their website including tips, riding schedule, sponsors and Bike maps in Youngstown.
This summer bike racks will be installed at various points around the city. Updates on the instillation will follow.